Gold Keen has won awards from Taiwan Top Ten Trademark Office for two consecutive years. We provide intellectual property and related proxy service such as trademark registration, notary of copyright, trademark design and non-litigious legal service. Our team is composed of many experienced intellectual property engineers, and consultants.

Gold Keen have independently developed an ERP system for intellectual property term control and have established cooperation with law offices around the world to provide customers with complete, efficient and efficient professional intellectual services. Gold Keen could provide application number within 24 hours for applications in Taiwan.

The countries served by Gold Keen cover all parts of the world, including Taiwan, China, Hong Kong, Macau, Myanmar, Singapore, Malaysia, Vietnam, Indonesia, Cambodia, Thailand, India, South Korea, North Korea, Philippines, Japan, and the United States, the European Union, Canada, Britain, France, Germany, New Zealand, Australia, Africa and many other countries.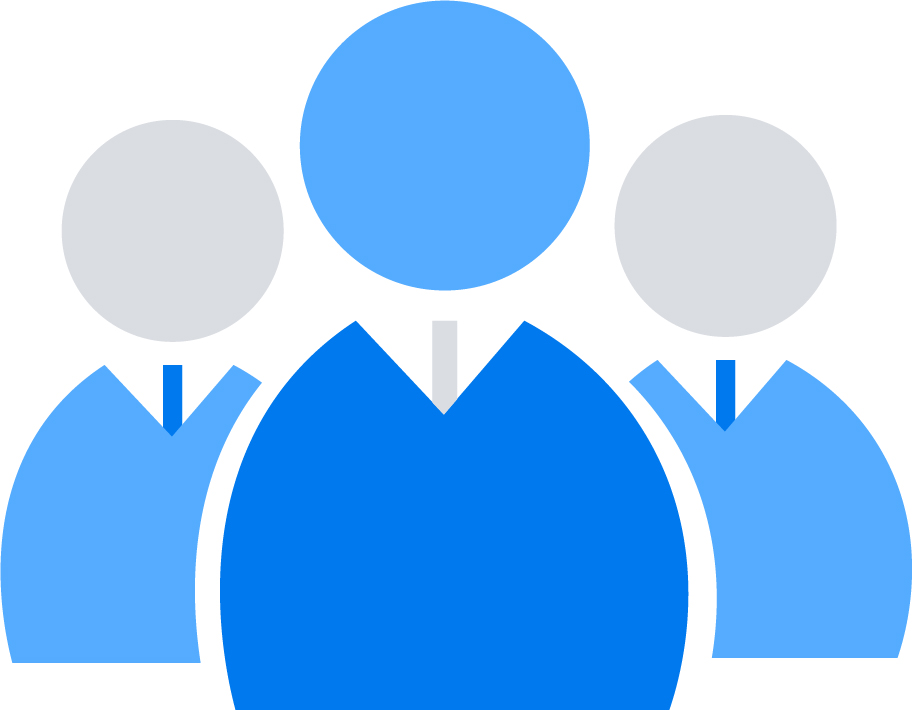 Professional consultant team
Planning for your brand intellectual property one-on-one
Fast and efficient

High CP value
Apply online after complete informations.
The application number could be provided within 24 hours for applications in Taiwan.

Full registration service
Legally established
One-stop protection of intellectual property rights.

Online consultation
Search multi-national trademarks for free
Resolve all your intellectual property doubts quickly
---
Disclaimer
We promise to strive for the accuracy and completeness of the content of the website, but if it has not been updated or omitted, the firm will not bear any responsibility. The contents of our website will be changed, modified, deleted at any time without further notice. If you have any questions, please directly confirm with us.
We only collect the business related and the necessary personal data to facilitate business. During the processing of your personal data, we will abide by the procedures related to personal resources and internal operating specifications, and will control and manage them in accordance with the requirements of information security.

We don't bear any responsibility for matters: linking to a third-party website throught our website, which is independently managed and operated, then the privacy policy is based on the provisions of the website.
Unless authorized by us, it is strictly prohibited to reproduce, retransmit, modify or use the content of this website.